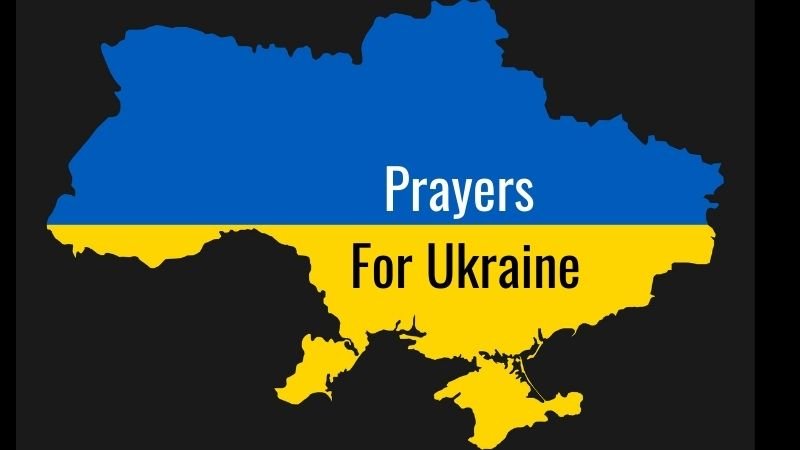 The NEW RCA Siddur – Siddur Avodat Halev, is a full Siddur for Weekday, Shabbat, Festivals and Holidays
read more
News and Noteworthy at the RCA
Policies and Positions of the RCA
Organization for the Resolution of Agunot (ORA)
ORA seeks to eliminate abuse from the Jewish divorce process. ORA works within the parameters of Jewish law and civil law to advocate for the timely and unconditional issuance of a get. ORA believes that the protracted refusal to issue or receive a get is a form of domestic abuse which must never be tolerated. ORA seeks to foster a Jewish community in which a get is never used as a weapon. ORA pursues its mission through
agunah
case advocacy, early intervention programs, and educational initiatives for
agunah­
prevention. Visit
www.getora.org
for more information
Project One Step Forward: The Jewish Divorce Resource Line
One Step Forward (OSF) is a special project of ORA providing support, guidance, and resources to anyone going through the Jewish divorce process. Our mission is to empower individuals to make well-informed decisions at every stage of their journey and avoid the deterioration of the divorce process into a situation of Get-refusal. Early intervention makes a difference! Through Project OSF, we are able to provide you with information and support early on in your divorce process. ​Since 2015, Project OSF has assisted over 1100 individuals in navigating the Jewish divorce process, has helped many individuals receive their Get, and has prevented countless other agunah situations. Most importantly, we are here for you and are a reminder that you do not have to go through this alone!​ Call toll-free at 1-844-OSF-LINE (673-5463).
Support for Unplanned Pegnancies
Click here
In Shifra's Arms is the only Jewish organization in the United States dedicated to supporting women experiencing an unplanned pregnancy.
Find A Wedding Rabbi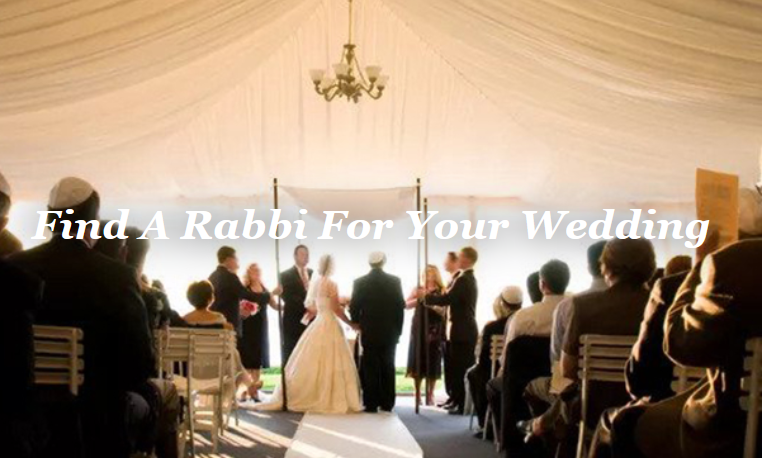 Click here
The rabbis listed in this website are warm and inviting orthodox rabbis who look forward to helping Jewish men and women marry each other in a traditional Jewish wedding. They are all members of the Rabbinical Council of America,* the leading membership organization of orthodox rabbis in North America.